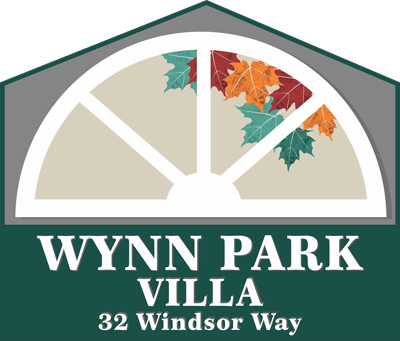 Wynn Park Villa is a 60 bed Long Term Care Facility. We are family owned and operated, with three generations of family along with many skilled professional and support services staff working to make our facility as family orientated and homelike as possible for our residents.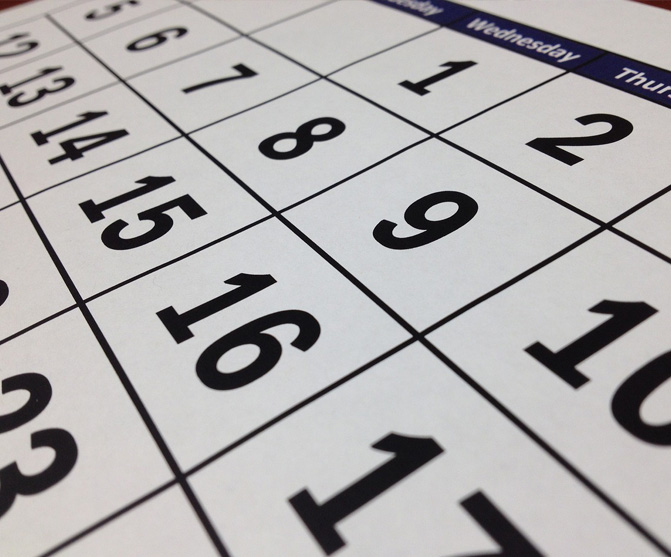 Monthly Recreation Calendars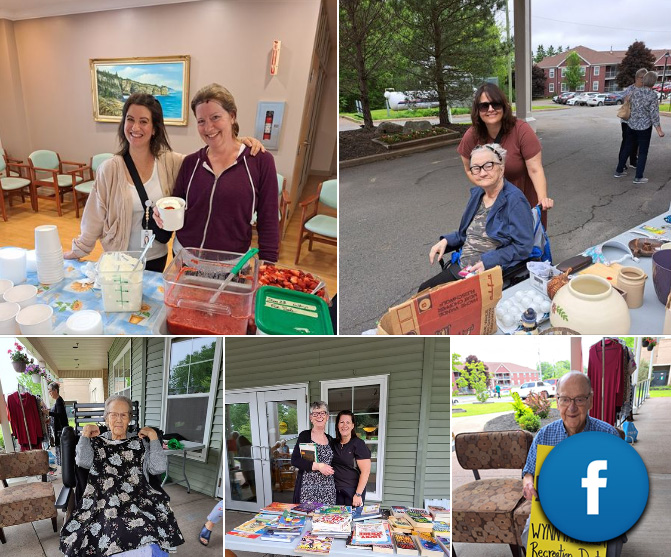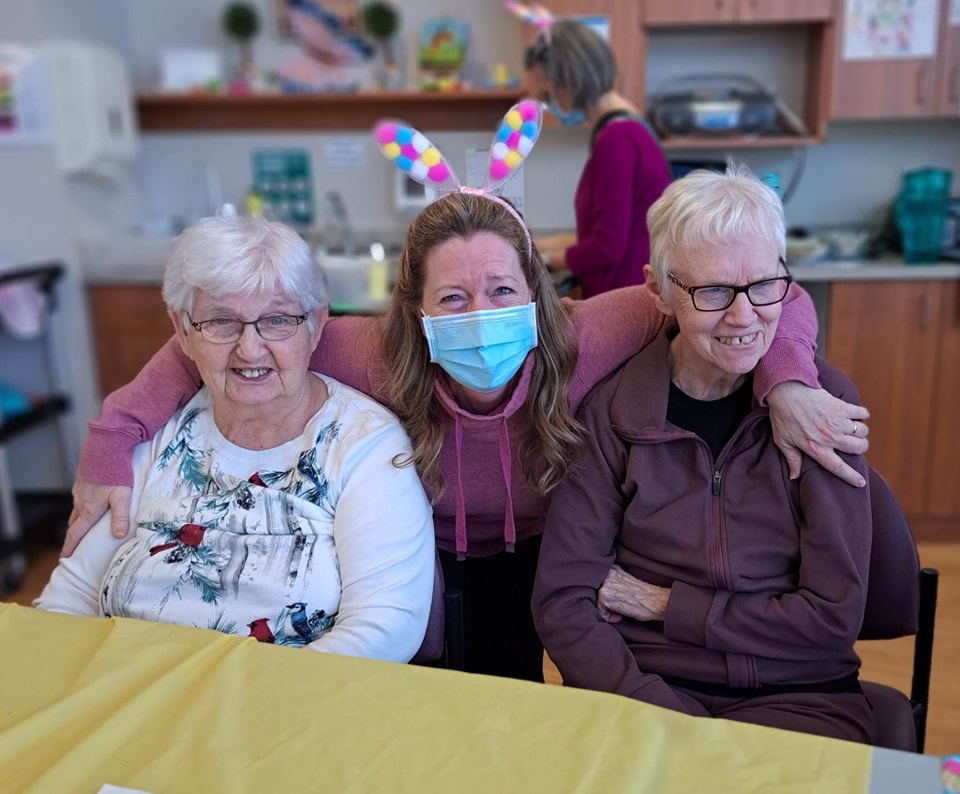 We strive to provide excellent care and support for both our residents and their loved ones. Our goal is to make each resident who resides with us as safe and comfortable as possible. We hope that our residents and their families enjoy our home and whatever we can do to assist you, we will.
Our staff are our greatest asset, and they all know that our motto is the resident comes first. Our residents are treated with dignity and respect; we take great pride in caring for each and every resident.